Welcome to the
Regine Velasquez Fans
P I C T U R E B I N

Where fans can post and share
their pictures with other fans.
And have some fun in between.

Hosted by the Band Room
( former music managers )
Managed by MusicMan Jun
( A cat who digs song-birds )

THE NUMBER ONE
SOLO FEMALE
PERFORMING-RECORDING
POPULAR MUSIC ARTIST
IN THE PHILIPPINES
TODAY!
Four ( 4 ) of her albums are in the top 20 sales charts!
'R2K,' 'Un-SOLO,' 'KKI' and 'LIVE'
( And for the topping to that -she appears
in 2 other artist's TOP 20 albums too! )

I'm 'Hooked On A Feeling' that year 2001 is going to be Regine's Year!
REGINE HAD MORE THAN
25 POPULAR HIT SONGS
IN THE LAST FEW YEARS . .

Regine is the first
female local artist
to have multiple
hit albums in ASIA

Regine was voted NUMBER 9
in a poll by FHM-ASIA Magazine
as one of the sexiest women
in the world today!

Regine was voted NUMBER 9
again! In a poll by I-SYTLE
based outside the Philippines
as one of the sexiest
women in Asia!

Regine appeared on many covers
of local magazines making her
one of the most in-demand
cover girls. View 50 of them.

Regine's songs
are the favorite choice
in major singing competitions.

Regine has the record
for the artist who has
made the most duets
with other artists.

REGINE'S FIRST VIDEO
WAS NUMBER ONE IN ASIA
ON IT'S FIRST WEEK!

Regine appears on the
best selling album
in Philippines music-
Jose Mari Chan's 'Changes'

Regine is set to become
the artist with the best
selling local album ever
with her still hot -'R2K'


'R2K' has been
in the Top 5
of the sales charts
of several local base-
but foreign owned
franchised record bars
for 11 straight months!
'R2K' is Regine's musical masterpiece.
The first album where Regine had total control
of it's concept and it's content. Her project.
Her baby. The musical mirror of her heart and soul.

The Best 'LIVE' Concert Artist..EVER!
2 Dome nites, 3 middle-venues shows
and the most mall launches and tours
you ever seen one artist do in a year!

And for the big bonus -
THE NUMBER ONE ACTRESS
IN PHILIPPINE CINEMA
AT THIS VERY SECOND..
AT THIS VERY MOMENT..
IN THESE UNPRECEDENTED TIMES..
Regine's last 4 movies have been hits!
With her latest one being the 2nd biggest local grosser of the year
making more than 80 million pesos in it's 2-month run.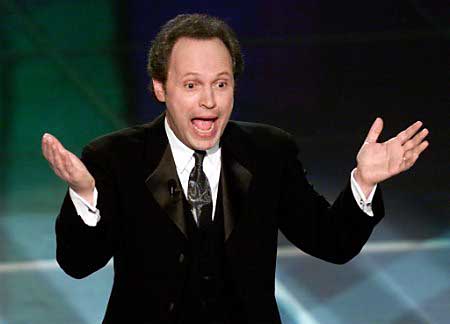 " That's just unbelievable folks."
" Why isn't she here singing on my show? "
_______________________
Good question, Billy -

We can only wonder why too . .
Most material was submitted by
music loving 'Bird Watchers.'

________________

e-mail
the MusikCat