-page 2, Watching the PBA.
added a new music midi-file
-page 3, added a couple new pics
and a new musik midi-file.
-page 4, new pics of RV wearing a hat
and added a music midi-file.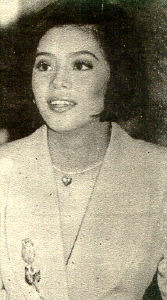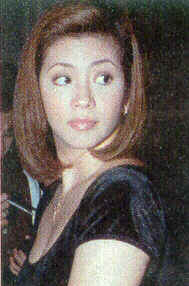 Return to TOP
midi song playing : "All I have To Do Is Dream "