For the fashion buffs . .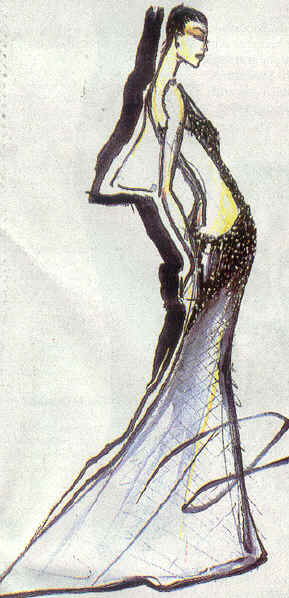 nice... bery nice... (*clap* *clap*)

Whoa... even nicer!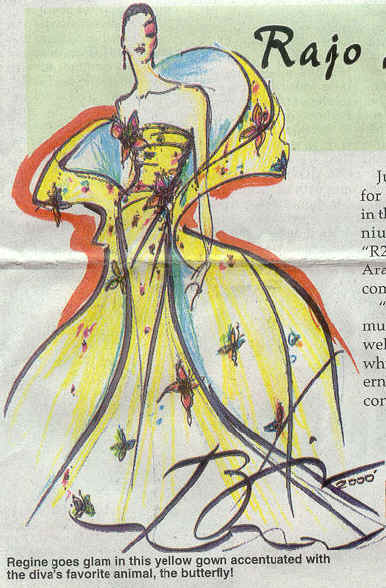 A butterfly is a insect!
You dumb animal you!
( Sorry fans. That writer 'bugged' me. )


This one came out nicer that the drawing looked.


I have just one suggestion in case there's room
for one more clothes change between numbers :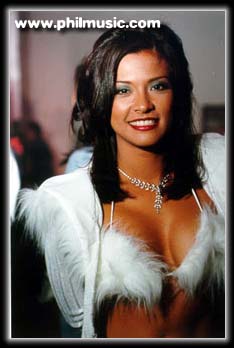 This original Hawaiian white-feathered bikini with
matching feathered shoulder pads should wake up any one's
mother sleeping during the concert. Being modeled
here by AJ (who has since fled the chicken coop.)
Should inspire many 'male Rosters' to crow & flap their wings in the audience.

midi song playing: " Get Ready " (cuz here she comes)
Use your beak to peck
the top button to go back.
_________________________