( * Pics came in on Wed 11 Apr )
There's a Regine fan out there who can record images from the TV!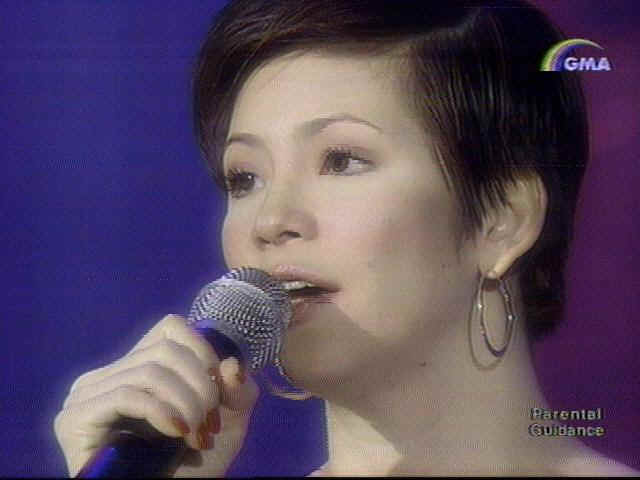 nice!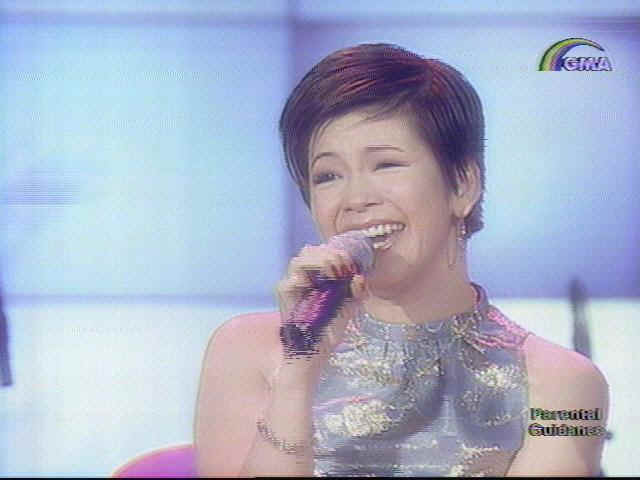 Oops.. a little fuzzy there . . .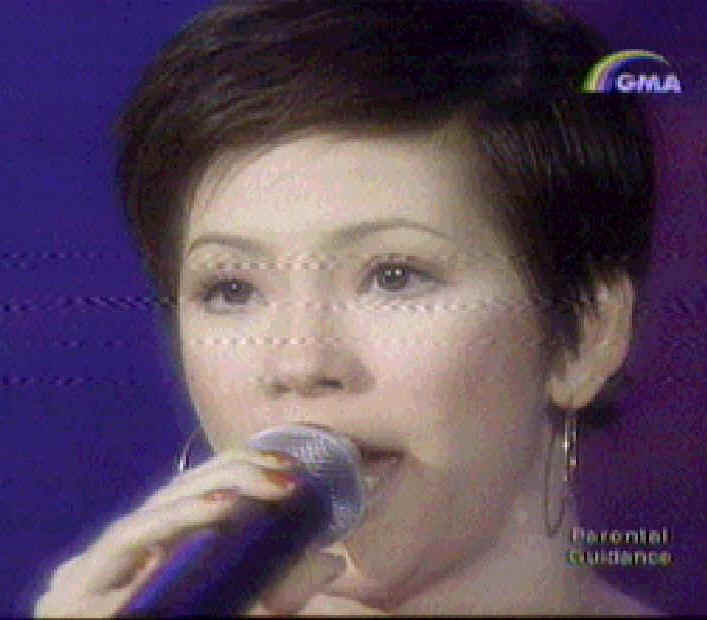 Better than no pictures at all-
Pictures was sent in by Ann. Members of Regine's #2 Mailing list.
Mrami Salamat!
_______________________________