Awww . . It's another birthday, isn't it?

Smile, na man!
31 happens to be my favorite number!


For A SPECIAL PAGE BY MUSIK FRIEND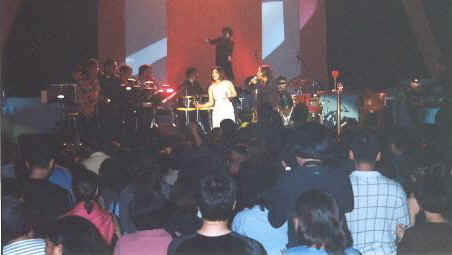 23 April - Posted fan taken pics of Regine & Jaya's INDEPENDENT WOMAN Concert.
18-21 April - Posting HAPPY BIRTHDAY gifs on the main pages . . .
16 April - new Regine NEWSPAPER AD posted in the COOL 3 section.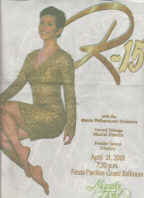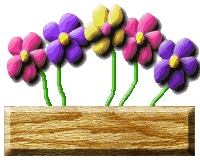 12 April - 3 new Regine pics taken off the TV in Reg Pictures section.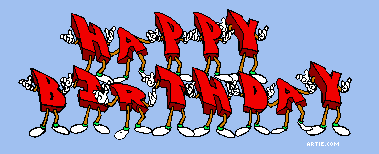 Happi Happi Birthday, Song Bird !!
__________________
Regine has two songs on this exceptional made album of musical superstars. ( US & Phil.)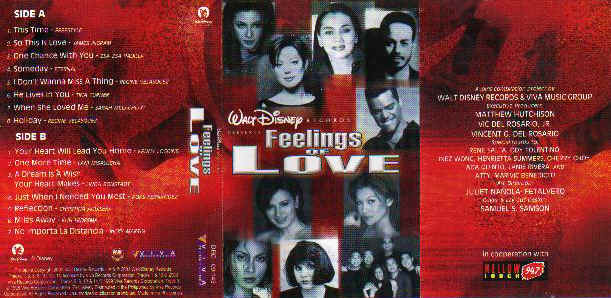 On sell now in Philippine Record bars ONLY.