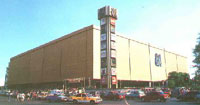 Pictures taken by fans
from Regine's movie soundtrack
Album launch

Pictures are from a ChaddyBoy's small web site.
The poster for the launch . .

A tally for the movie
was given .. it made
more than 80 million.



In comparison Reg's
movie with Aga made
more than 30 million.
Not bad -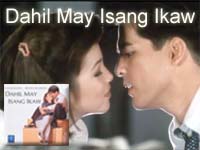 Still a good reason to kiss. hehe..
_________________________